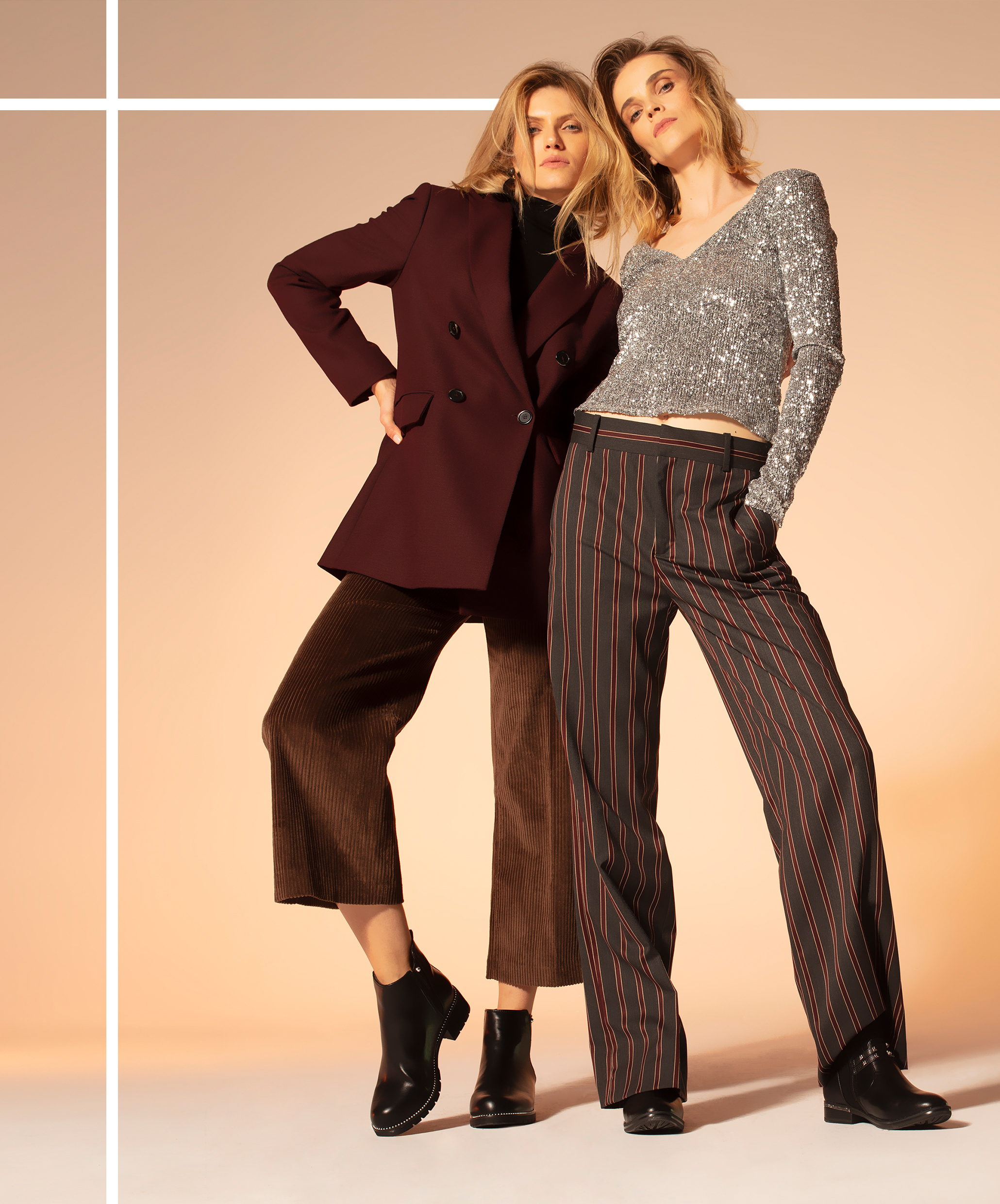 WARRANTY


If any part of the goods in the order is defective, you can make a complaint. Please fill complaint form and return items to the address provided in it. Our complaint department will contact You.








EXCHANGE OF GOODS WITH VICES.EU IS EASY



After receipt of shipment, processing of the complaint
takes up to 14 business days.
Exchange of goods, return of funds from a credit card or another payment
method takes place up to 14 business days.
Please remember that depending on the type of a credit card, the process may last
additional 2 – 10 business days for the funds to be credited at your account.
Complaints department:
+48 600 600 783